youth basketball coaching
As a youth basketball coach, you have one of the most important and exciting jobs in the world!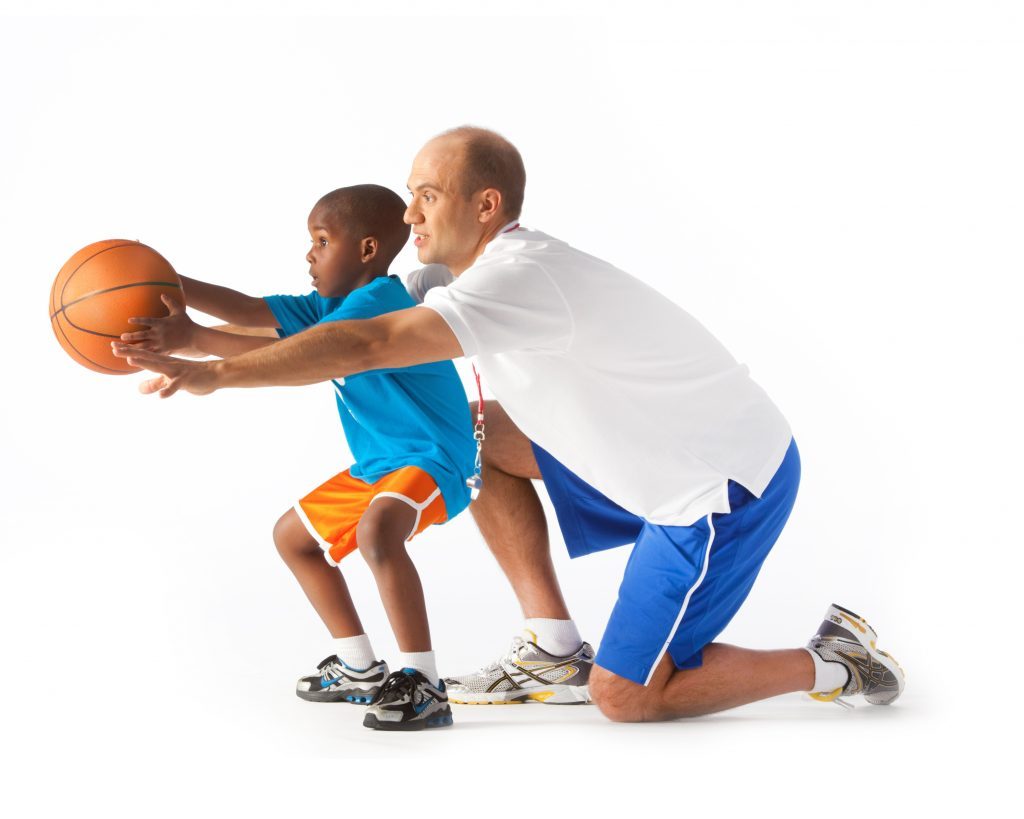 Register your interest here
Coaching is a great way of being involved in basketball, whether you have stopped playing, coaching your son or daughter in a local hoops program, getting involved with a team at your club or association, or taking the next step in your coaching career.
The Blue Devils Basketball Club can give you appropriate training and support to step into a coaching role and develop your skills. The club offers a range of coaching clinics and courses designed to suit all comers, regardless of experience or qualification.
Interested in Joining Our Club?
Register your interest here.